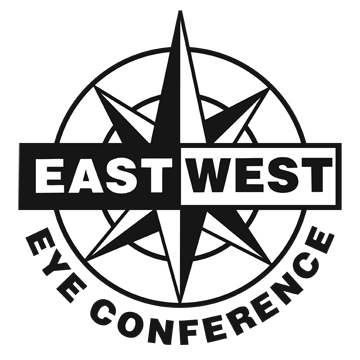 Hit the Jackpot with EastWest
Welcome to another installment of "Education for Optometry by Optometry", with 21st edition of the EastWest Eye Conference. And we hope that 21 is lucky for you and that you find great fortune whether it is gambling at the nearby casino, reconnecting with friends and colleagues, landing that reservation at your most desired Cleveland area restaurant, or hitting the jackpot with top notch CE.
But, we also realize that preparation trumps luck in most aspects of life. So, we have lined up an impressive faculty, assembled a must-visit Optometry Market with helpful vendors, incorporated more panel discussions for practical information that can be immediately incorporated into your practice and will continue to provide a wonderful atmosphere for networking with colleagues and team building with staff.
Dr. Elizabeth Muckley and her hard-working education committee have put together contemporary and practical classes and workshops to help make you the best that you can be. EastWest 2018 features some of the countries top speakers including Paul Ajamian, Steven Ferrucci, Paul Freeman, Kelly Malloy, Danica Marrelli and many more.
We also have an enhancing series for opticians, technicians and other team members in your office. This year's speakers are the top in their field and will provide insight to take back to the office, including, Sharon Carter, Lynn Lawrence, Irwin Shwom, Phernell Walker, and many more.
Perhaps most important of all, we plan to accomplish all of this with a fun, professional atmosphere at the gorgeous Global Center for Health Innovations where first-class education unites with first class facilities.
At age 21, EastWest still has some "Bad Habits", specifically the Eye Docs of Rock who are sure to put on a fun and energizing show. So join us for our 21st year of EastWest and enjoy what is certain to be a very special conference.
Brian Mathie
Chairman EastWest Eye Conference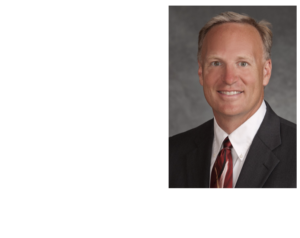 UP